Beaches of La Gomera
La Gomera is a tourist hotspot and it is filled with nice beaches which is suitable for swimming. If you are the one that loves nature, you will be mesmerized with the isolated bays and serene beaches on the coast of the island. The bays and beaches mostly feature black sand with crystal clear water. The best part about the beaches is that you can get there on foot. The best way to explore the beaches is by hiking as you will get to see secluded beaches with amazing scenery. You will also be fascinated with their solitude, peacefulness, and scenic views.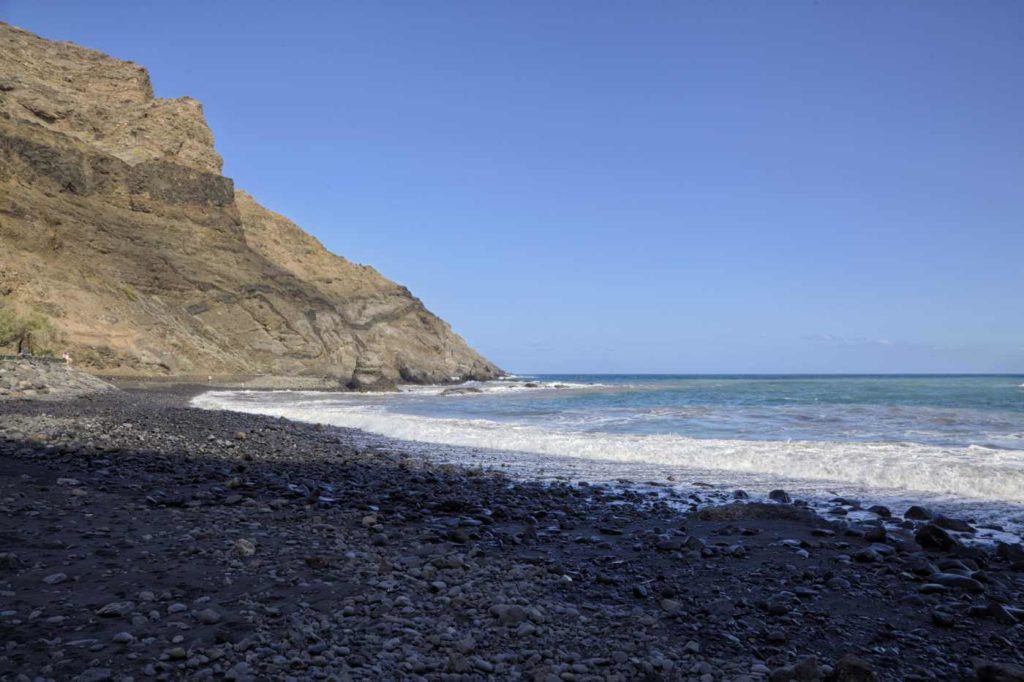 Popular beaches on La Gomera
Beaches of Valle Gran Rey
Valle Gran Rey is a magnificent place to go if you want to spoil yourself by the beach side. The town is filled with some of the most gorgeous beaches that you can find on the island. Some of the beaches that you can explore are Playa de Ingles, Playa de Valle Gran Rey, or Charco del Conde. The best part is that they all have different scenery.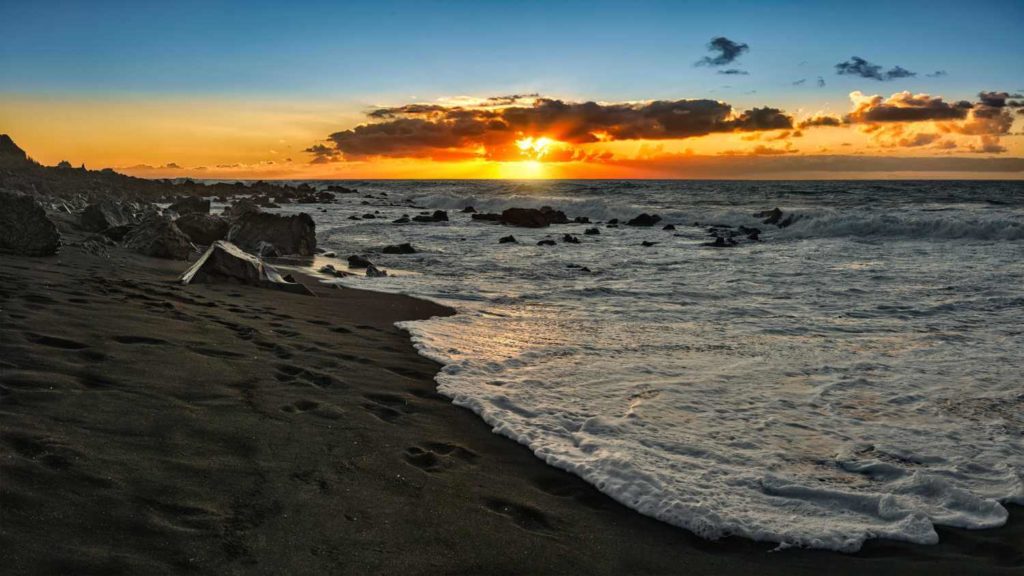 Beaches of San Sebastian
The beaches of San Sebastian are just a few metres away from the centre of the town. The capital homes to stunning beaches known as Playa de San Sebastian and Playa de la Cueva.